Wealden Table Tennis League

Wealden Table Tennis League
For Pleasure For Competition For Friends
News Report
2015/2016 Wealden Table Tennis League Annual Tournament Results
Author: Mike Gadd, 31/01/16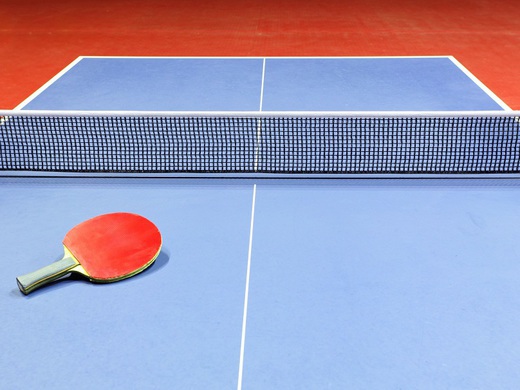 The WTTL annual tournament took place at the Broadoak Table Tennis Club over 3 nights end on the 27th January 2016. 38 players attended from the 4 members clubs.
175 matches were played over the 3 nights in 4 competitions, open singles which splits winners and losers into 2 sections in the first round,
Overall Winner David Rayment from Broadoak, Runner Up Steve Hickey from Crowborough. Second Chance Winner Gavin Brown Broadoak, Runner Up Michael White Ridgewood.
Handicap 1 game to 31 with handicaps from 0 to 27,
Winner was Danny Sargent (18 handicap) Runner Up David Rayment 0 handicap) final score 31 - 29.
Doubles with all players seeded and paired with top and bottom seeds playing together and the other paired in the same way till those in the middle of the seeding play together.
Winners Dan Starnes Herstmonceux, Stace Gothard Ridgewood, Runner Up Paul Dunstall Broadoak, Jon Gothard Ridge.
Overs 55.
Winner Mick Derbyshire Crowborough, Runner Up Pam Winter Herstmonceux
Follow the league to get the latest news and results straight to your email