Wealden Table Tennis League

Wealden Table Tennis League
For Pleasure For Competition For Friends
News Report
Inter Club/League
Author: Mike Gadd, 24/08/15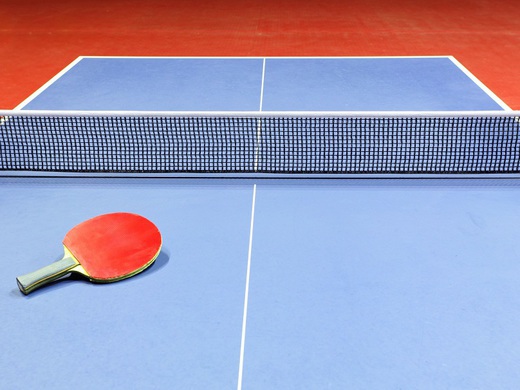 For the coming season the WTTL league have arranged with the Weald Table Tennis Club to hold a 2 monthly competition between each other, it may evolve to a triple header.
During the closed season Mike Gadd Brian Legget and Michael Gaughan go soundly beaten in the first event.
As the Cranbrook venue is an 8 table venue a lot of table tennis is played.
The Weald Table Tennis Club has a lot of high quality players which can prove challenging but also rewarding.
The competition will take place on the first Thursday of the month the next being 1st of October 2015
The WTTL will be looking to take 4 players so anyone wanting to have a go please put your name forward.
Follow the league to get the latest news and results straight to your email