Wealden Table Tennis League

Wealden Table Tennis League
For Pleasure For Competition For Friends
News Report
New Season
Author: Mike Gadd, 24/08/15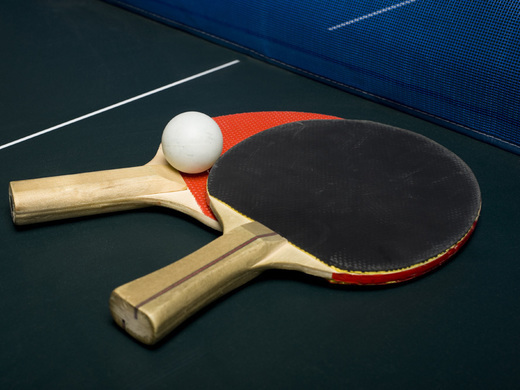 Hi Everyone it time for the 2015/16 season. I completed the new fixtures and the season starts on the 5th October 2015 and breaks for Xmas on the 11th December 2015.
League Tournament will be starting on the 13th January 2016 and continuing on the 20th and 27th.
I have remembered Easter Monday this year.
If all teams can check the fixture and let me know if you find any errors.
Follow the league to get the latest news and results straight to your email