Wealden Table Tennis League

Wealden Table Tennis League
For Pleasure For Competition For Friends
News Report
Research into New Plastic/Poly Table Tennis Balls
Author: Mike Gadd, 19/09/15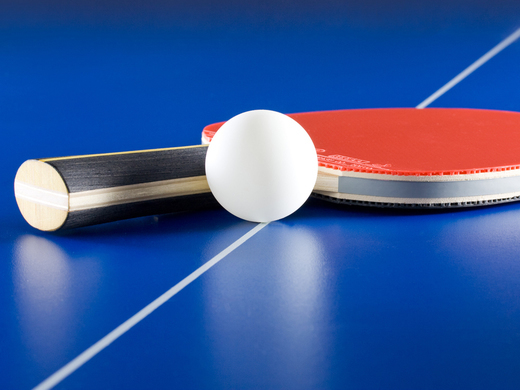 Hi Everyone
I have been doing some research into the new Plastic Table Tennis Balls.
It is clear that the new balls play differently than the old celluloid ones, they tend to leave the table slower and take less spin.
More effort is needed to generate the same spin as before with old balls.
Also different brands behave differently as in the links below.
http://www.tabletennisbeast.com/articles/new-plastic-poly-table-tennis-ball-review/
http://www.experttabletennis.com/best-table-tennis-balls/
I have played with 2 brands and in my opinion the reviews seem to hold up.
Having looked at the reviews one brand seems to be standing out
Xushofa 40+ I have not used these yet but have ordered some to try from Tees Sports (£6.90 for 6 plus £2.99 postage, postage does not change if you order more)
So far I have used Joola and the reports hold up on quality and ease of breaking. The same can be said for a non braded one I use at Cranbrook.
I will report back once I have used the Xuxhofa 40+
Please send me any feedback on different brand that you have tried or played with.
Mike
Follow the league to get the latest news and results straight to your email