Wealden Table Tennis League

Wealden Table Tennis League
For Pleasure For Competition For Friends
News Report
Table Tennis in the region
Author: Mike Gadd, 17/09/15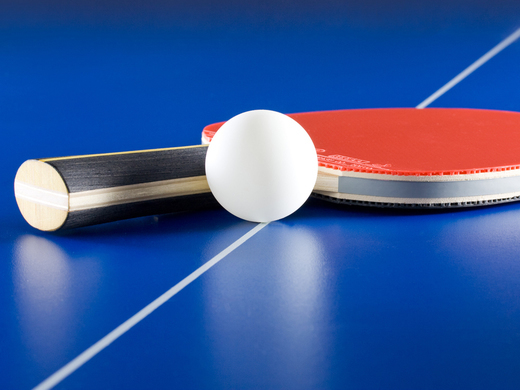 I have been invited by the Weald Table Tennis Club to join them at their next management meeting to hear and discuss how they can promote Table Tennis across the region.
Broadoak has had a long association with Cranbrook in past with its Junior section which continues to the present.
I will keep everyone updated on the progress, in the meantime if anyone has suggestions on how table tennis can be expanded in the area please pass your thoughts on to me.
Follow the league to get the latest news and results straight to your email